Shop Safe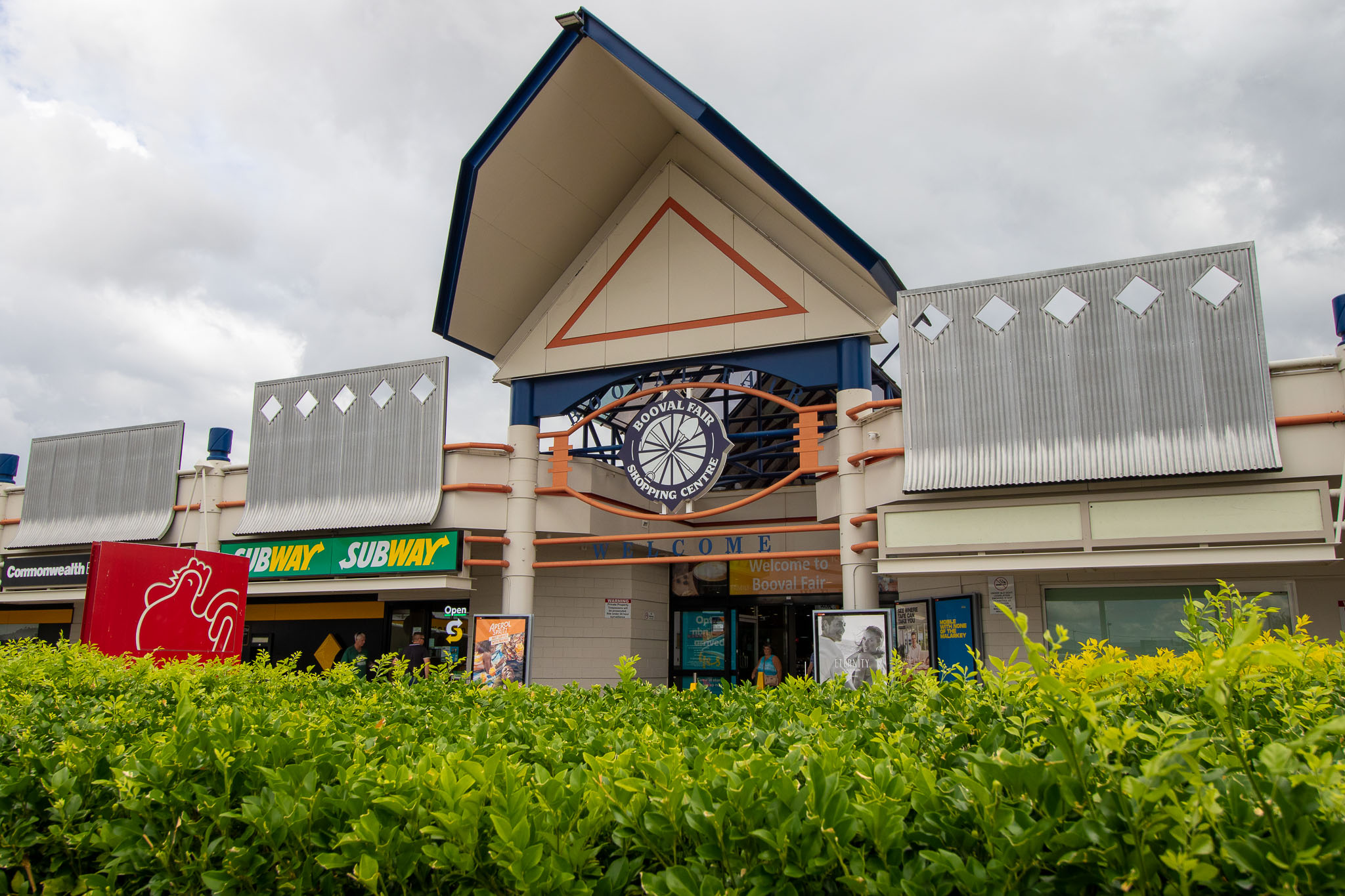 The safety of our community, customers, tenants, contractors and staff is our utmost priority.  A reminder that the following restrictions are in place and to remain vigilant and follow the current guidelines below.
Keep 1.5 metres apart.
Retailers can only accommodate one person per 4 square metres inside at a time.
Smaller cafés can seat one person per 2 square metres, up to a maximum of 50 people.
Wash hands frequently and avoid touching your face.
All stores at Booval Fair are open! Please ensure you are checking in via the Check-In Qld apply when visiting the centre, dining in our Food Court, getting a beauty treatment, and entering each store/approaching each kiosk. The QR codes are conveniently located at each of our entries.
All visitors and workers should not enter Booval Fair if in the previous 14 days they have:
• returned to Australia from overseas (other than a safe travel zone country);
• been in close contact with an active COVID case;
• been in a Queensland declared COVID hotspot, place of concern or exposure venue, as defined by the Chief Health Officer; and/or
• had a fever, cough, sore throat, headache, distorted sense of taste, shortness of breath, chills, vomiting or any cold/flu-like symptoms in the last 72 hours.
For more information, please visit health.qld.gov.au/